Helps organizations manage communication wisely
Services
We create useful communication channels.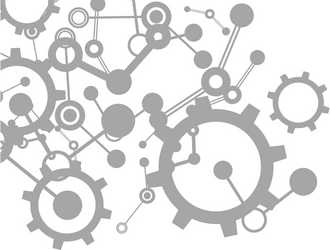 Enterprise Communications
With our deep technology know-how, we offer projects that require advanced technology and knowledge by offering customized solutions beyond standard products.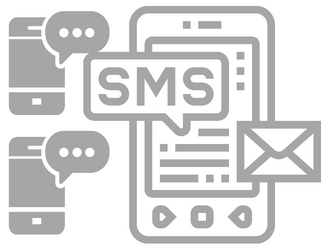 A2P SMS Platform
By establishing a direct connection with all the mobile operators in Turkey, our users were offered a perfect user experience with excellent service quality.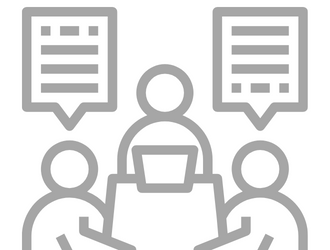 Consultancy
We provide consultancy services to global firms or startups who wants to join the Turkish market where there is an 80 million consumer potential with our knowledge and experience.
Projects
Our purpose is to gather the brands' solutions with customers' needs.
Contact
eMarka İletişim ve Bilgi Teknolojileri A.Ş.
Address: Fatih Caddesi No:61-63 Serenity Plus Office B-Blok Kat:4 D:42 34303 Küçükçekmece / İstanbul(Google Maps)
Email: [email protected]
Tel: (0212) 543-4210
Fax: (0212) 543-4210